You can find more Parkland S.D. information by visiting:
https://www.parklandsd.org/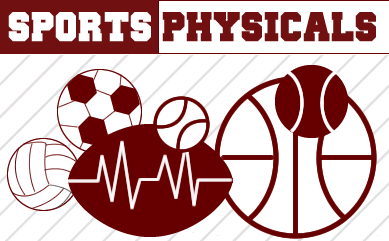 Boys 8 AM – 9:30 AM., Girls 9:30 AM – 11 AM. They are free of charge. ImPACT testing will be available 8 AM – 11 AM.  ImPACT tests must be done once during high school, but after June 1st if your student will be entering high school in the fall.
Non perishables will be collected in all buildings for Second Harvest Food Bank. Culminating activity will entail loading the full 25,000 pounds of food on trucks and touring the Second Harvest headquarters to learn about hunger and how the organization serves the Lehigh Valley. This final event will take place on February 20 at 10 AM at PHS.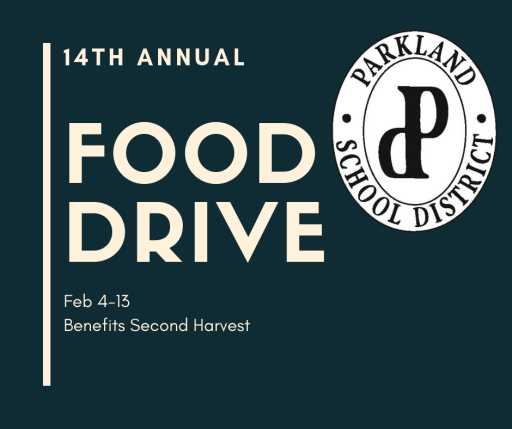 February 9 – Mr. Parkland Contest, 7 PM, PHS Auditorium. 
Cost is $8.  Tickets are on sale in the cafeteria starting Monday, February 4-8.  Tickets are also available at the door.
It's a fun and entertaining evening.  Local celebrity judges such as Jaciel Cordoba and Sam Malone from Cat Country will be there.  Proceeds benefit the Senior Class.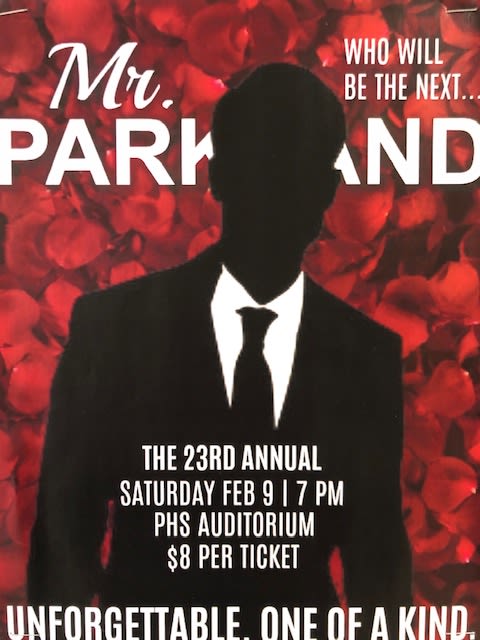 Information Provided By:
Nicole Mehta McGalla
Director, Community Relations & Development
Parkland School District
1210 Springhouse Rd.
Allentown, PA 18104
http://www.parklandsd.org/
Twitter: @ParklandSchools
Facebook: Parkland School District