You can find more Parkland S.D. information by visiting:
https://www.parklandsd.org/
Weekly Updates
Please be reminded that if we have a snow day prior to February 15, school will be in session on the 15th as a make-up day.
Non perishables will be collected in all buildings for Second Harvest Food Bank. Culminating activity will entail loading the full 25,000 pounds of food on trucks and touring the Second Harvest headquarters to learn about hunger and how the organization serves the Lehigh Valley. This final event will take place on February 20 at 10 AM at PHS.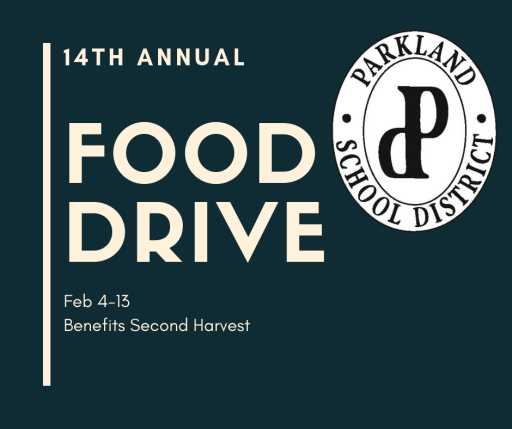 February 9 – Mr. Parkland Contest, 7 PM, PHS Auditorium. 
Cost is $8.  Tickets are on sale in the cafeteria starting Monday, February 4-8.  Tickets are also available at the door.
It's a fun and entertaining evening.  Local celebrity judges such as Jaciel Cordoba and Sam Malone from Cat Country will be there.  Proceeds benefit the Senior Class.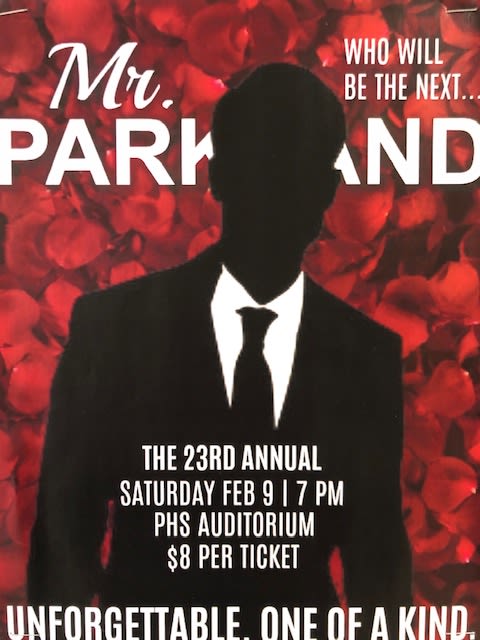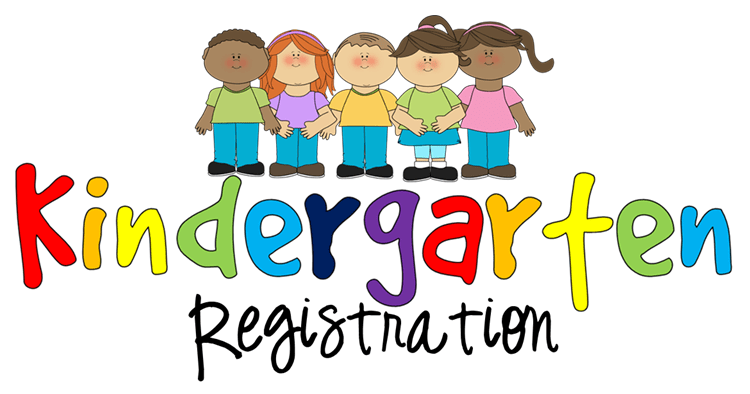 If you have a child who is turning 5 prior to September 1st, call now for your registration appointment Opens a New Window. .  If you do not know which school your child will attend, click on our handy School Locator Tool Opens a New Window. .
This concert will feature a collaboration with The Bach Choir Of Bethlehem, Bel Canto Youth Chorus, Emmaus High School Chorale, Lehigh Valley Charter High School for the Arts Touring Choir, and Parkland High School Chorale. Discounted tickets for Parkland students, faculty and families are $15 for adults, and $6 for students. To purchase tickets, call the Bach Choir Office at 610-866-4382, x 115 or x110. Discount code: FCD
This concert will feature a collaboration with The Bach Choir Of Bethlehem, Bel Canto Youth Chorus, Emmaus High School Chorale, Lehigh Valley Charter High School for the Arts Touring Choir, and Parkland High School Chorale. Discounted tickets for Parkland students, faculty and families are $15 for adults, and $6 for students. To purchase tickets, call the Bach Choir Office at 610-866-4382, x 115 or x110. Discount code: FCD
Click here to see a list of the 2019 SMS and OMS National History Day Winners moving on to Regional Competition: MSHistoryDayWinners.pdf
Information Provided By:
Nicole Mehta McGalla
Director, Community Relations & Development
Parkland School District
1210 Springhouse Rd.
Allentown, PA 18104
http://www.parklandsd.org/
Twitter: @ParklandSchools
Facebook: Parkland School District